Tooling:Rich experience in tooling building for DME/HASCO standard;Life cycle from 100,000shots to 1 million shots;with single /multi-cavity ;hot runner or cold runner.Our engineering, designing, mold shop work together to finish the mold from 25days to 45days;depends on the structure and size of mold.Most of our molds are exported to USA and Europe contries.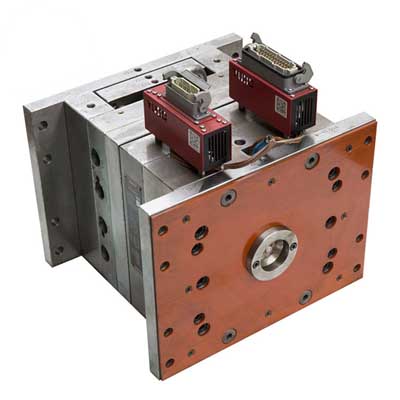 Injection molding:Custom manufacturer of injection molded plastic parts including electonic cases, medical devices, household/furniture parts, automotive parts ,familar with molding parts from PP,PA66,ABS,PC,PMMA,POM ..etc matrial.
We also provide low pressure molding for over molded electonic parts.